Introducing the Yohn.io Referral Program for Marketing Professionals

---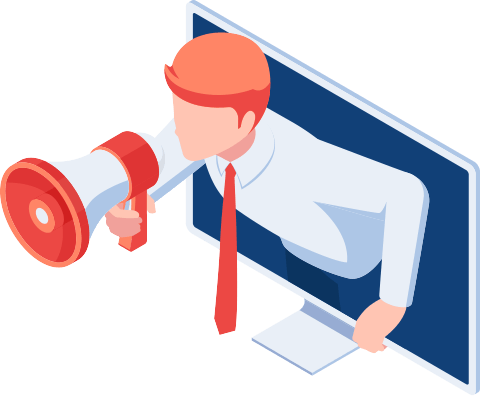 Are you a marketing professional who frequently uses branded link shorteners? Do you appreciate the power of trackable short URLs and their impact on your campaigns? We have exciting news for you! Introducing the Yohn.io Industry Referral Program, designed exclusively for marketing professionals like you who understand the value of branded link shortening.
At Yohn.io, we recognize the importance of efficient link management in your marketing endeavors. Our branded URL shortener simplifies your links while providing valuable insights into their performance. And now, with our referral program, you have the chance to not only enhance your link management but also enjoy some incredible benefits.
How Does The Yohn.io Industry Referral Program Work?
The Yohn.io Industry Referral Program is simple, rewarding, and tailored to your needs. Here's how it works:
Claim Your Free 6-Month License: Any marketing professional interested in participating can easily reach out to us. We're thrilled to offer you a complimentary 6-month Yohn.io license. Experience the convenience of our branded URL shortener firsthand, and witness its impact on your marketing campaigns.
Unlock Lifetime Benefits: During your 6-month journey with Yohn.io, you have the opportunity to take your involvement to the next level. By bringing in just one paid customer within these 6 months, you'll not only extend your license to a lifetime one but also earn affiliate rewards.
Earn Affiliate Commissions: As a participant in our referral program, you're not just extending your Yohn.io benefits, but you're also setting the stage for potential earnings. For each referral you bring in, you'll receive an affiliate commission equivalent to 10% of the money your referral spends on Yohn.io services. It's a win-win situation that rewards you for spreading the word about a tool you believe in.
Getting Started
Ready to embark on this journey of effective short link management and generous rewards? If you're a marketing professional with a passion for brand building and top-notch tracking, this program is tailor-made for you. Reach out to us today at referrals@yohn.io to join the Yohn.io Industry Referral Program.
At Yohn.io, we're dedicated to empowering marketing professionals like you with tools that simplify your work and enhance your results. The Yohn.io Industry Referral Program is our way of saying thank you for your trust and support. Join us in transforming the way links work for your campaigns and enjoy the benefits that come along with it.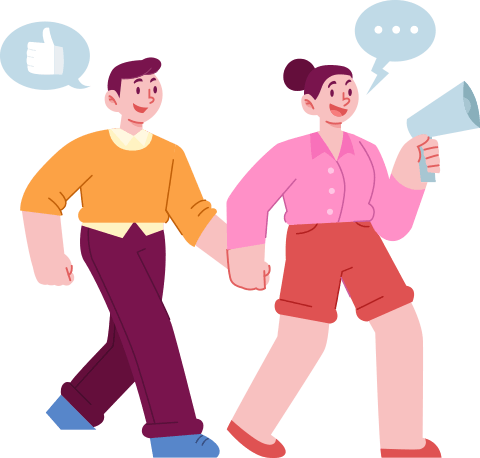 NB: Why Use Yohn.io?
As a marketing professional, you know that every element of your campaigns matters. From content creation to engagement tracking, the tools you use can make all the difference. That's where Yohn.io steps in. Yohn.io isn't just another URL shortener – it's a comprehensive solution designed to elevate your marketing strategies. Here's why Yohn.io is the tool you need in your arsenal:
1. Create Short URLs with Your Own Domain
Branding is paramount in the world of marketing. With Yohn.io, you can create short URLs that carry your brand's domain. Think links like "yourbrand.com/big-news" instead of "xyz.ly/abc351". Every link you share reflects your brand's identity, lending a professional and trustworthy touch to your campaigns.
2. Update Your Short URLs Anytime
In marketing, flexibility is key. Yohn.io empowers you to update your short URLs whenever you need to. Whenever you want to change the destination URL, you have full control at your fingertips.
3. Share Files Using Branded Links
Gone are the days of generic file-sharing links. With Yohn.io, you can share files using branded links like "yourbrand.com/presentation". This seamless integration of branding extends to your file-sharing, ensuring that every touchpoint with your audience reflects your brand's image.
4. Analyze Click Data
Understanding how your audience engages with your links is crucial. Yohn.io provides robust click data analysis, offering insights into link performance. With detailed metrics, you can make informed decisions to optimize your strategies.
5. Bulk-Create Short URLs with CSV Imports
Efficiency is the name of the game. Yohn.io allows you to save time by bulk-creating short URLs using CSV imports. This feature is a game-changer for managing multiple links effortlessly.
6. Create QR Codes, vCards, and More
Yohn.io isn't just limited to link shortening. It empowers you to create QR codes, vCards, and other dynamic elements that enhance your marketing efforts. These tools add a layer of interactivity and engagement to your campaigns.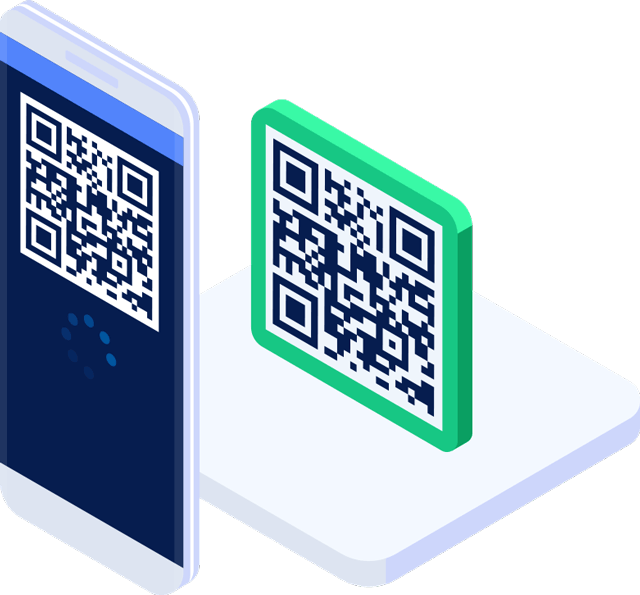 7. Powered by AWS for Optimal Performance
Yohn.io isn't just about features; it's about performance. Built on AWS infrastructure, Yohn.io guarantees high redirect speeds, unbeatable uptime, and low running costs. Your links will always be ready to deliver, ensuring a seamless experience for both you and your audience.
In a dynamic industry like marketing, having tools that adapt to your needs is essential. Yohn.io is more than a URL shortener – it's a multifaceted solution designed to amplify your marketing strategies and simplify your processes. From branded links to comprehensive analytics, Yohn.io offers everything you need to drive your campaigns forward.
Ready to experience the difference? Contact us at referrals@yohn.io to join the Yohn.io Industry Referral Program today and unlock the potential of streamlined link management that empowers your marketing endeavors.
Recent articles: