Share Your Ideas with Yohn.io Custom URL Shortener - We Value Your Feedback!
Are you a user of Yohn.io Custom URL Shortener? We've got some exciting news for you! Your voice matters, and we want to hear your thoughts on how we can make our service even better for you.

---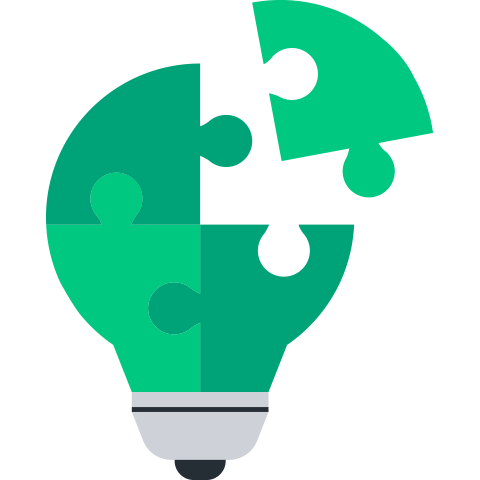 Introducing our Feature Request Form - a direct channel for you to share your ideas and suggestions with us. Whether you've identified a missing feature or have a brilliant idea to enhance your experience with Yohn.io, we're all ears!
We offer two convenient options for submitting your feature requests:
Google Forms: Easily submit your suggestions through Google Forms. Just click the link, fill out the form, and hit submit. It's that simple!
Canny.io: For those who prefer a more interactive platform, we also accept feature requests on Canny.io. Join the Yohn.io community and engage with other users while sharing your valuable input.
Why Your Feedback Matters: At Yohn.io, we're committed to constant improvement. Your feature requests play a pivotal role in shaping the future of our product. We want Yohn.io Custom URL Shortener to evolve based on your needs and preferences, making it an even more powerful tool for you.
So, what are you waiting for? Let us know what you'd like to see in Yohn.io Custom URL Shortener. Your suggestions will help us tailor our service to your satisfaction.
Your feedback matters, and we appreciate your contribution to making Yohn.io the best it can be. Together, we'll take your URL shortening experience to new heights!
Share your ideas today and be part of the Yohn.io journey towards excellence. Thank you for being a valued member of our community!
Recent articles: