Yohn.io: Free Online vCard-to-QR Code Generator
Yohn.io: Free Online vCard-to-QR Code Generator
In today's digital age, traditional business cards have been revolutionized to keep up with technological advancements. One of the notable innovations is the integration of QR codes into business cards, allowing users to easily convert their contact details into a digital format. Yohn.io offers a remarkable online vCard-to-QR code generator that enables users to effortlessly create QR codes from their business card information. This article explores the benefits of using Yohn.io's service and provides a step-by-step guide on generating QR codes from vCard details.
What is a vCard? What are the advantages of digital business cards compared to regular business cards?
In the realm of digital business cards, vCards serve as a standardized format for storing contact information. A vCard, represented by a *.vcf file (short for "Virtual Contact File"), allows users to encapsulate details such as name, phone number, email address, and more in a single file. Unlike traditional business cards, vCards offer several advantages, including portability, compatibility across various platforms, and easy sharing through email or messaging apps.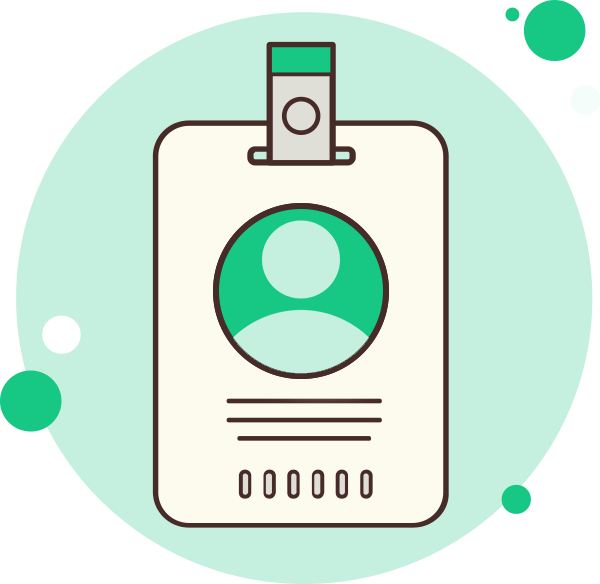 Why QR codes containing vCard data are more convenient than vCard (*.vcf) files:
While vCards are an efficient means of exchanging contact information digitally, they often require the recipient to import the file into their address book manually. In contrast, QR codes offer a streamlined and hassle-free solution. By embedding vCard data within a QR code, individuals can instantly scan the code with their smartphones and extract the information directly into their contacts. This eliminates the need for manual data entry and enhances the user experience.
How do I generate QR codes from business card details using Yohn.io?
Yohn.io's QR code maker simplifies the process of converting business card details into QR codes. Follow these simple steps to create your own QR code:
Step 1: Scroll to the top of this page and locate the vCard-to-QR code generator form.
Step 2: Enter your name, contact details, and any other relevant information into the provided fields.
Step 3: Click on the "Get QR Code" button to initiate the conversion process.
Step 4: Enter your email address when prompted. This step ensures that the generated QR code is sent to your email for safekeeping.
Step 5: Within a few minutes, check your email inbox, where you will find the QR code ready to be used.
The convenience of storing the QR code in your email ensures that you can easily access it whenever needed, eliminating the risk of losing or misplacing it.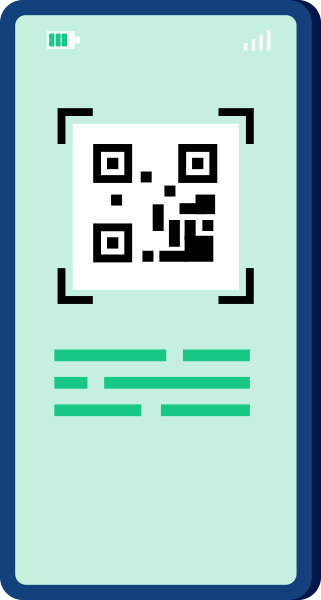 The advantages of Yohn's vCard-to-QR code converter
Yohn.io's vCard-to-QR code converter offers several significant advantages that set it apart from other similar services:
a) It's Free: Yohn.io provides its vCard-to-QR code conversion service completely free of charge, making it accessible to all users.
b) Ad-Free Experience: Unlike other platforms that inundate users with advertisements, Yohn.io ensures an uninterrupted and ad-free experience during the conversion process.
c) Simplicity: The user-friendly interface of Yohn.io's service makes it incredibly easy to generate QR codes from vCard details, even for those with minimal technical expertise.
d) Email Storage: By storing the QR code in your email, Yohn.io ensures that you can retrieve it at any time, making it a convenient and reliable solution for long-term access to your digital business card.
Tips and tricks for QR codes
To make the most of QR codes generated from your vCard details, consider the following tips and tricks:
a) Optimal Size for Printing: When planning to print the QR code on physical materials such as business cards, brochures, or flyers, ensure that it is large enough to be easily scanned. A size of at least 2 centimeters by 2 centimeters is recommended for optimum readability.
b) Quality Control: To ensure accurate scanning, verify that the QR code is not pixelated or distorted. Maintaining a high-resolution image will enhance the scanning experience.
c) Error Correction Level: QR codes can incorporate error correction to compensate for damage or distortion. Select a suitable error correction level based on the intended use and potential environmental factors.
d) Testing and Verification: Before finalizing the use of the QR code, perform multiple tests to ensure its functionality across various devices and scanning apps.
Yohn.io's free online vCard-to-QR code generator empowers users to effortlessly create QR codes from their business card details. With a user-friendly interface, ad-free experience, and the convenience of email storage, Yohn.io stands out as the best solution for converting vCards into QR codes. Embrace the power of digital business cards and streamline your contact sharing process with Yohn.io's exceptional QR code generator.