Shorten URLs and share files using your own domain
Long links look ugly. And people are scared to click on generic short links. So create, share and analyze short links with your own branded domain instead - with Yohn's custom URL shortener.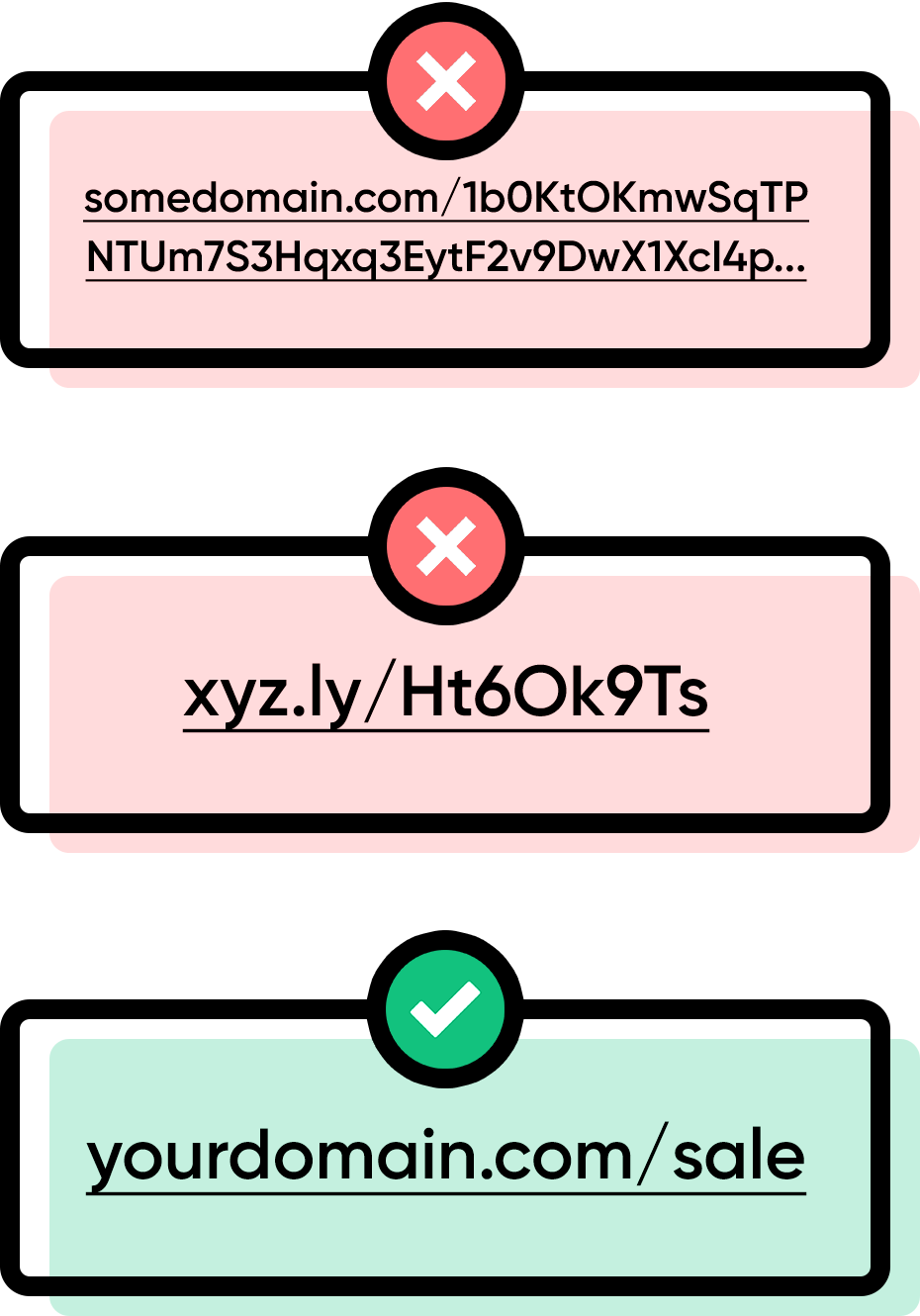 Why use (and own) short URLs?
Be in Control
If you use a third-party domain for your short URLs, you use it along with many other people and companies. Do you want your messaging to be associated with theirs? Not likely.
Besides, if your short URLs belong to a third party, you can't do much if they expire, get blacklisted or stop working for some other reason. Sometimes you can't even edit them. With custom domain URLs you have full control over your links and where they take your users.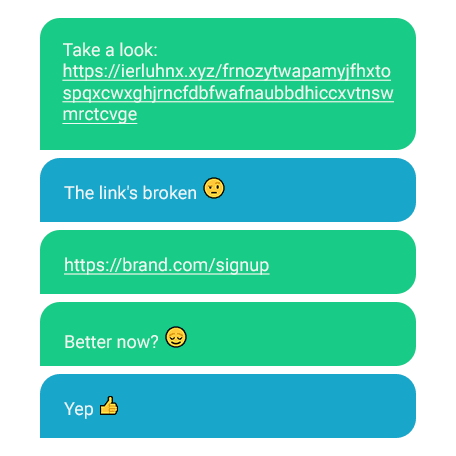 Take Care of Branding
Using a custom domain instead of a third-party one makes your links look more reliable to customers, which results in higher CTRs. And it increases brand recognition too!
Owning your branded short URLs also means you will not have to worry about sending broken links again. If you find out something is not working, you can fix it on the fly.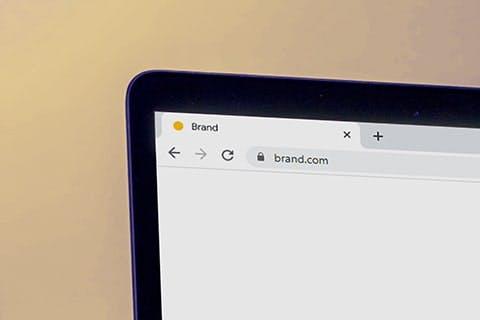 Analyze Link Data
Your data - your rules! Limited to just a couple of standard analytics reports with your current short URL provider? Sign up for Yohn's SaaS or Ultimate Self-Hosted Plan and get full access to all the link analytics data you need.
Learn who clicks your links and when, where and how they do it, so you can make your communications more effective.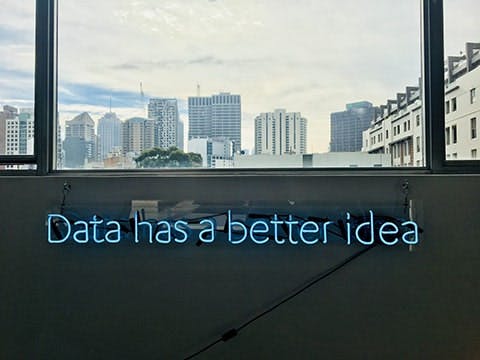 Use Short URLs in Social Media
People don't like long texts on social networks. In some cases there's also a character limit making things even more complicated.
Short URLs take up less space in your marketing message so you can focus on saying the things that really matter.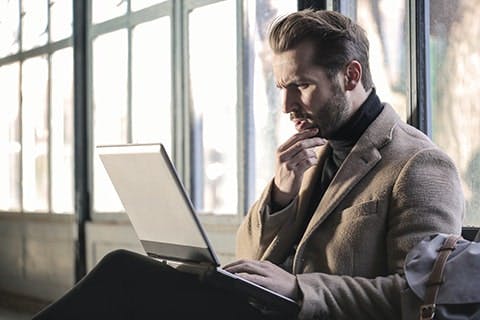 Why Yohn?
Save money
Yohn prices start at just €10/month for the SaaS version. Interested in the Corporate or Enterprise package? Contact us for a custom deal!
Custom domain
Create short URLs with your own custom domain. You can also use different domains for different content types - for example .blog or .news.
Granular data
Yohn is built using Amazon AWS services and offers a simple and convenient UI for URL usage data analysis.
Uptime protected by AWS SLA
Yohn is an Amazon AWS-based solution. Used by Netflix, Facebook, Twitter and other top companies, AWS offers industry standard uptime.
Own your URLs
Have full control over your short URLs. Create, edit and delete them any time you want.
File sharing from custom domain
Offer your customers access to downloadable content from your own custom domain. No third-party file sharing services needed.
Other key features of Yohn's premium URL shortener
Cloud-based solution
Yohn is AWS-based, so you don't have to worry about managing servers.
Amazon's free plan includes 25 Gigabytes of disk space, which will allow you to store up to 1 trillion URLs.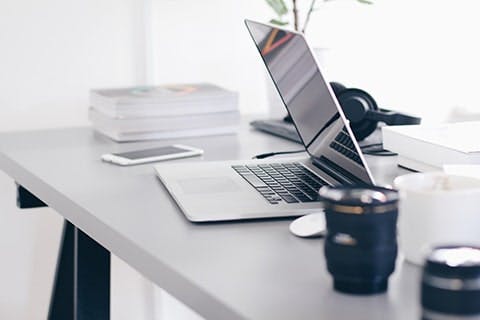 High speed
Yohn's average request processing time is just 3ms. No other similar solution can beat that.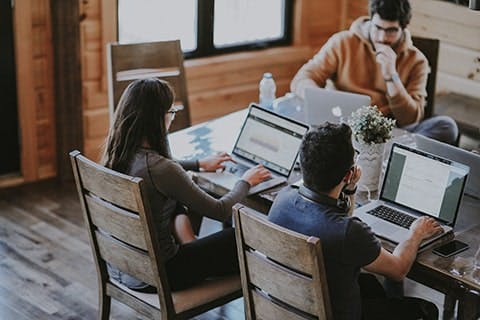 Managed product setup
If you don't want to get too technical and set Yohn up yourself, let us know - we offer a pricing plan that includes full product setup by our developers.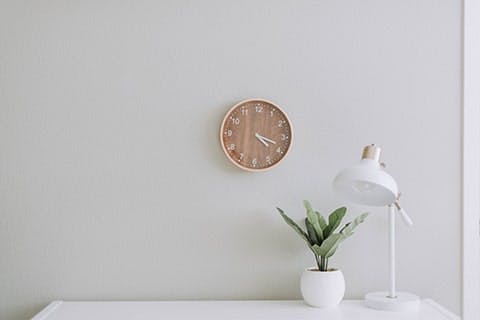 GDPR Compliance
All customer data is processed in accordance with the AWS GDPR Data Processing Addendum. This means that Yohn is also fully GDPR-compliant.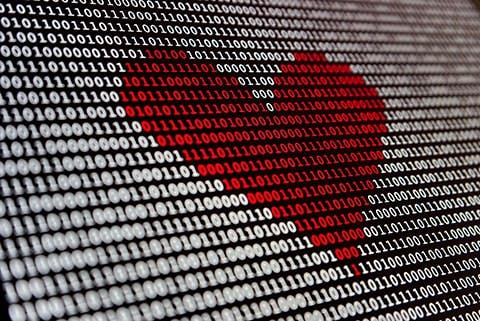 Pricing
Yohn+
---
Unlimited branded links, redirects & QR codes
Connect own domains
Data analytics
Limited file hosting
Up to 5 vCards
Multi-factor authentication
Yohn+ Corporate
---
Everything in Yohn+ and
Unlimited file hosting
Unlimited vCards
SSO
Multiple user seats
Import vCard data from Google Workspace
Whitelabel control panel
Yohn Enterprise
---
Everything in Corporate and
Dedicated support
Import vCard data from any HR software / CRM
Frequently Asked Questions
AWS Free Tier will definitely cover the use of Yohn's Basic plan since it does not offer advanced data analytics functionality. It is the statistical data collection and processing for Yohn's Ultimate plan that may trigger additional costs on AWS. Such costs, however, are expected to be very low - for example, $0.10 will be enough to cover fetching and processing new statistical data once every 5 minutes for a whole month!
If you have a website published to your domain, it may be challenging to use it in Yohn. We strongly recommend that you get a separate domain for your short links.
Any domain name will do. The shorter it is though, the smaller and more elegant are your QR codes and links. We also offer our users a 30-day free access to a third-level domain on yo.hn (such as ab.yo.hn, for example). It is generally intended for testing but if you want to keep it after the trial period, it's alright too. Simply get in touch with us and let us know!
Get in touch with our support service and we will help you out! Feel free to submit a support ticket here: yohnhelp.freshdesk.com.