YouTube URL Shortener
YouTube with its staggering 2.6 BILLION monthly active users is currently the Internet's second most visited website. If you, or your company are among those competing for a share of voice in this mega-channel, then this article is for you. So, how can you use short links as a video content creator, influencer, YouTube marketer or simply someone sharing YouTube videos with your audience? Let's find out.

---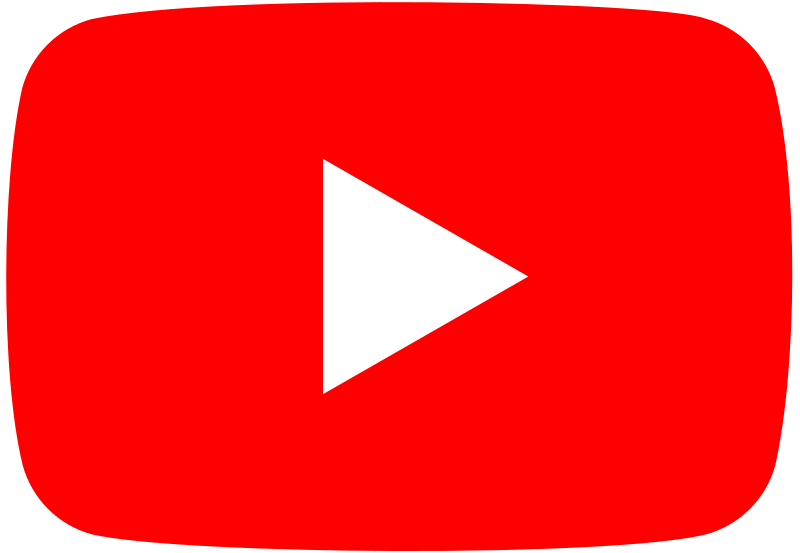 Case Study 1: Sharing YouTube Videos with a Short Link
Firstly, a quick disclaimer: if you're looking for a YouTube link shortener to simply share your or someone else's video on social media, SMS, or elsewhere, then YouTube's built-in short link generator, youtu.be, should suffice. All you need to do is copy the video's URL and reformat it as follows: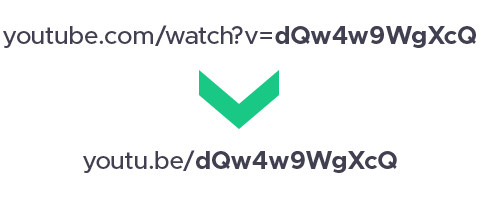 Need more than what YouTube's native link shortener can offer and want all your links, including YouTube links, to be consistent with your branding? Want detailed click data to manage your content strategy more effectively? Then Yohn.io YouTube URL shortener is the better option for you.
Here are some of the benefits of choosing Yohn:
Branded short link domain: Share videos with your own branded URL instead of youtu.be, making them look more professional and easier to remember. YourBrand.com/tutorial definitely looks better than https:youtu.be/dQw4w9WgXcQ, doesn't it?
Analytics: Choose between basic parameters like user geo, click date, and placement (Yohn Basic package) or super-detailed click data (Yohn Ultimate).
Easy link management/updating: If the original video gets deleted or its URL changes for some reason, you won't need to update all your content linking to this video. Just update your destination URL in Yohn dashboard, and your short link will continue to work uninterrupted, just like before.
Case Study 2 (for YouTube Content Creators): Sharing Short Links in Your YouTube Video Descriptions
Whether you're a pro influencer or a hobby YouTube blogger, you've probably posted links in your video descriptions at least once. The reasons for posting links under your videos are varied: there may be sponsored content integrations, links to your other social media pages, or references to sources or other content.
In this case, investing in a custom URL shortener with your own branded domain is a good idea, especially considering that it can cost as low as €10 per month at Yohn.io.
By the way, if you want to integrate QR codes into your videos, Yohn has got you covered too. A built-in QR code generator is included in all plans, both SaaS and self-hosted ones.

The benefits of using Yohn to shorten URLs in your video descriptions are essentially the same as those already listed above. First, you can see how many times your links were clicked, where the users came from, etc. Second, they take up less space than the original long URLs and look more trustworthy and professional than generic short links. Third, they allow you to update the destination URLs on the fly without having to change anything in the original video description on YouTube.
However, there's more than that. For example, say you want to include an affiliate link or a sponsor's link that has a horrendously long tail with different tracking parameters in it. Such links, when posted in their original form, take up a lot of space in your text and can disclose valuable information, such as your affiliate or referral ID, marketing campaign details, etc. That's why we always recommend shortening them to keep the final YouTube link short, clean and anonymous.
Ready to try Yohn as your URL shortener for YouTube? Then go ahead and sign up for a free 7-day trial here!
Recent articles: