Hello to Yohn.io!
Say goodbye to Colibri.live and hello to Yohn.io! We're excited to announce that our URL shortener has a new name and a new home.

---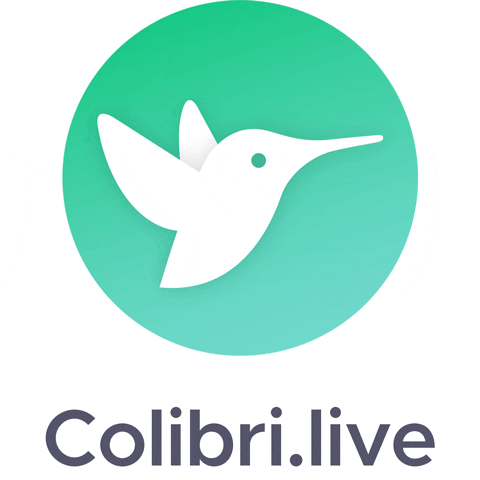 When we started our URL shortener service a few years ago, we chose the name "Colibri" ("hummingbird" in Spanish) because it reflects the speed and agility of our product. However, we soon realized that there were already many companies, products, and websites using the name "Colibri". Some of their customers were even calling us by mistake, looking for help, which was often puzzling, to say the least!
We knew we needed a more unique and memorable name that would stand out in a crowded market. We brainstormed many ideas and criteria looking for a short and catchy name, an available domain, a global and inclusive name, and a name that reflects our values and mission. After much research and deliberation, we landed on "Yohn".
Yohn [jɔ:n] is a short and playful name that can be pronounced and spelled easily in different languages. You can't find it in the dictionary but our marketing team thinks it's an adjective and defines it as "young at heart" or "forever young" :) Well, so be it, we certainly don't mind such an interpretation!
You can now find our main page at Yohn.io. This is where you can learn more about our product, sign up for an account, or get in touch with us. We've kept the same user-friendly interface and added some new functionality, including analytics, CSV import/export, easier short link domain customisation and more.
For those who prefer a non-branded domain, we've also acquired yo.hn. This domain is reserved for free users and will be used to generate non-branded short links. Premium users can also stick with it if they want, although we strongly recommend using your own custom domain with Yohn - not only does it make your messages look more professional and trustworthy but also results in higher CTR.
If you are an existing user of colibri.live, don't worry, nothing is going to change. All your short links will continue to work and redirect to their respective destinations. However, we recommend updating your bookmarks and other references to Yohn.io for consistency.
We hope you like our new name and website. As always, we welcome your feedback and suggestions. Thank you for using Yohn and spreading the word about our URL shortener!
Recent articles: