Home
Blog
How to use Threads: tips for those who have just registered (and don't understand what the heck is going on there)
How to use Threads: tips for those who have just registered (and don't understand what the heck is going on there)

---
Just registered on Threads and feeling a bit lost? You're not alone. In just five days, Threads has amassed a global user base, breaking internet service records previously held by ChatGPT, which reached 100 million users in two months.
Simply put, Threads can be seen as a counterpart to Twitter, where users also publish short text posts. As Twitter faces challenges, Threads is rapidly gaining traction as celebrities and Instagram users flock to the platform.
Switching from Meta or Instagram to Threads is incredibly straightforward, enticing many to "just to take a look". However, newcomers often struggle with how to effectively utilize this new platform, especially if they haven't used Twitter before. After several days of exploring Threads, we've compiled some handy tips.
1. Leverage Full Integration with Instagram 
The seamless transition system from Instagram to Threads appears to be a key driver of Threads' initial success. Typically, when you join a new service, you start from scratch without any social capital or audience. However, if you're an active Instagram user, you can get started on Threads within seconds.
By logging into Threads with your Instagram profile, you can instantly import your profile description, avatar, and username. However, you cannot have different usernames on Threads and Instagram – the former depends on the latter. Beware, deleting your Threads profile will also automatically delete your Instagram account. As per the platform's help center, Threads is a part of Instagram, not a standalone social network. Consequently, you cannot delete just one account – both get deleted together. Similarly, getting blocked on one platform may lead to being blocked on the other.
After registration, Threads will suggest importing your Instagram followers, effectively subscribing you to all your Instagram connections, even if they're not on Threads yet. As they register, you'll appear in their followers list. The same goes for your Instagram audience – they'll automatically follow you on Threads.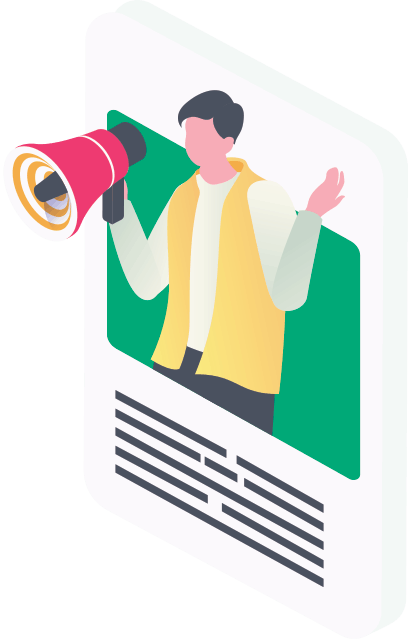 Once you register, a special badge serving as a link to your new Threads account will appear on your Instagram profile. On your Threads profile, there will always be a button in the top right corner leading back to Instagram. If you wish, you can hide this badge – simply tap on it and select the corresponding option.
Sharing posts from Threads to Instagram is a breeze. To share your own or someone else's post, click on the three dots next to the publication and select "Add to Story". However, the reverse isn't currently possible – you can't publish a photo on Instagram and Threads simultaneously, though such integration may be introduced in the future.
2. Customize Your Feed to Avoid Disappointment 
Your feed shows threads, which are essentially short text posts and the backbone of the platform's content. Note that the feed is currently only algorithmic – you can't view posts chronologically and you don't have full control over which posts will be shown to you.
The feed displays posts from users you follow as well as suggested accounts – random profiles with mutual friends, similar interests, or those recommended by the platform. This ensures that new users have content to read right from the start. Recommended accounts have a plus icon next to the avatar – click it to follow them if you enjoy their content.
If you wish to tidy up your feed, here are a few tips:
Hide or block accounts: To remove unwanted posts from your feed, click on the three dots next to the thread. You'll see two options: "Hide" (removes a specific post from your feed) and "Hide user" (prevents a specific user's threads from appearing in your feed). If that is not sufficient, you can opt to block a user, but this isn't likely to significantly influence the rest of your feed.
Block specific words: Go to your profile, tap "Settings", then "Privacy" and navigate to "Hidden Words" → "Custom Words and Phrases" → "On" → "Manage List of Words and Phrases". Here you can enter the keywords in various forms that you wish to block. Threads can also automatically conceal words and emojis that the algorithms deem offensive. To enable this, go to your profile, tap "Settings", then "Privacy" and activate the "Hidden Words" → "Offensive Words and Phrases" setting.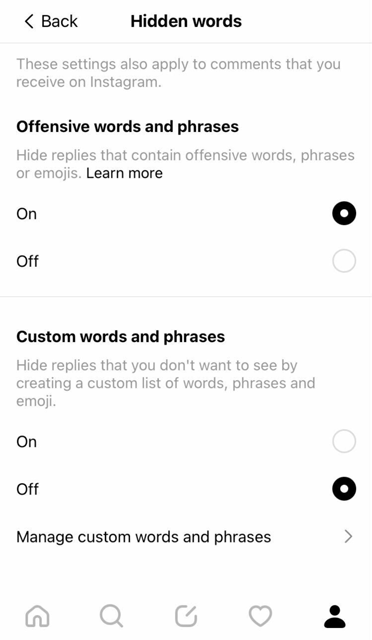 Manually search for interesting accounts: The search function operates similarly to that on Instagram, allowing you to search by usernames and profile descriptions. This makes it easy to find the profiles of celebrities, media, or thematic accounts. However, the post content in Threads is not searchable.
3. Follow Thematic Threads 
In Threads, you can follow not only users but also topics. To do this, click on the "Topics" button at the top of your feed. There are plenty of options available, ranging from "Cinema" and "Music" to "Cryptocurrency" and "Science". You can even suggest your own topics, though not all of them will be accepted by the platform administrators.
When you follow a topic, threads with the corresponding tag will appear in your feed. These tags, added by the post authors, indicate the topic their text is related to. Clicking on a tag will take you to a separate feed collating all threads on that topic. You can unsubscribe from a topic by clicking on the cross next to it in the "Topics" menu.
4. Create Threads for Communication 
Threads features a private messaging system similar to Facebook Messenger. These private messages, also called Threads, are found in a separate section, accessed by swiping left from the main screen. You can start a private thread with a single user or a group, assign a name and cover to it, mute notifications, or leave or delete a thread. Currently, it's not possible to import chats from Instagram Direct, though such an option may be introduced in the future.
Remember, Threads isn't just for texting – you can also send pictures and voice messages. Like Messenger, you can react to messages with emojis, reply to specific messages, and mention other users. To do this, simply type "@" followed by the user's username. You can also share posts from your feed in threads – click on the three dots next to the post and select "Send in Thread".
Integrating Yohn.io Short Links for Enhanced Tracking
While Threads doesn't inherently support short links, the integration of Yohn.io's short links into your content there can add significant value, particularly in terms of activity tracking.
The short links one can generate with the help of Yohn's Premium version come with click tracking, allowing users to collect data each time the link is clicked. This data can encompass the number of clicks, geographic location of the users, time of click and the device used.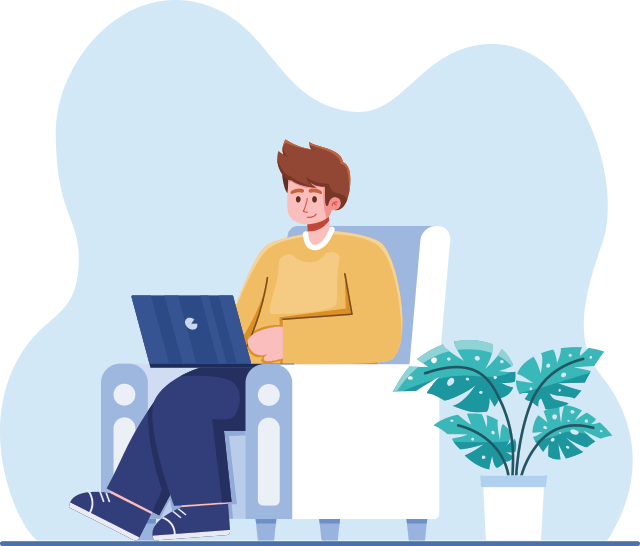 The brevity of Yohn.io's short links enhances their shareability, increasing the likelihood of user interaction. With the help of customized short links, individuals can make their shared content more memorable, and professionals can establish a more robust digital presence for their brands.
Meta's Threads platform opens up a unique avenue for more intimate, focused communication and knowledge sharing across a range of domains. Paired with Yohn.io's short link services, users can amplify their digital engagement and gather valuable insights about their audience's interaction and behavior. As the landscape of social media continues to evolve, innovations like Threads and integrated solutions like Yohn.io short links are poised to redefine how we share, engage, and interact online.
Recent articles: