Home
Blog
Unlocking Instagram Stories in 2023: Navigating Link Stickers, Personalized Designs, and Examples
Unlocking Instagram Stories in 2023: Navigating Link Stickers, Personalized Designs, and Examples

---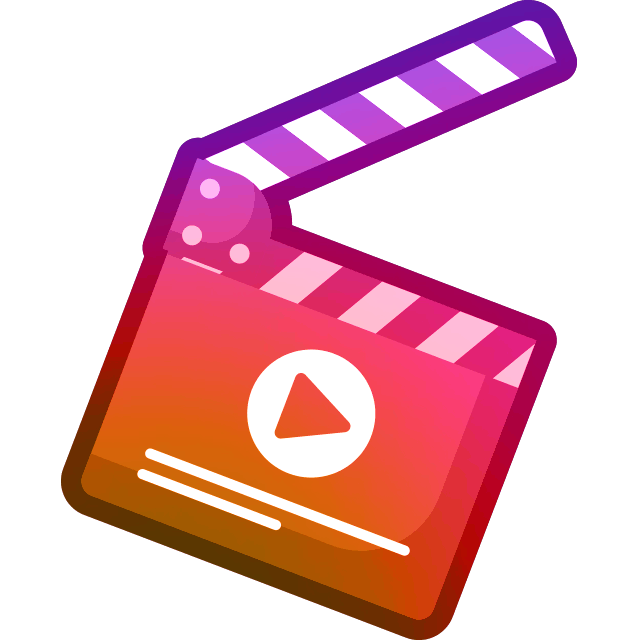 NB: If you want an easy way to measure how Instagram users interact with the links in your stories, consider using Yohn. By generating a separate short link for every story you will be able to track how many people tapped it as well as get extensive information about the users' location, types of devices they used and more - and use this information to adjust your future content accordingly. Now on to the actual process of adding links to your Instagram stories…
Instagram Stories have become an integral part of social media strategies, and in 2023, the platform has taken a leap forward with the introduction of new features for link stickers. Now, users can add personalized text and choose from a variety of colors for their story links, a move that has opened up a new world of creativity and effectiveness for businesses, influencers, and everyday Instagram users​​.
The process of incorporating a link sticker into your Instagram Story is straightforward. After creating a Story post, users can select the link icon from the sticker menu. They can then input their desired link, preview it for accuracy, and finally, customize the sticker text. The link sticker can be positioned anywhere on the Story, resized, and styled as needed. If there's a need for multiple links, users can create separate link stickers or design a new Story slide for additional clickable links​​.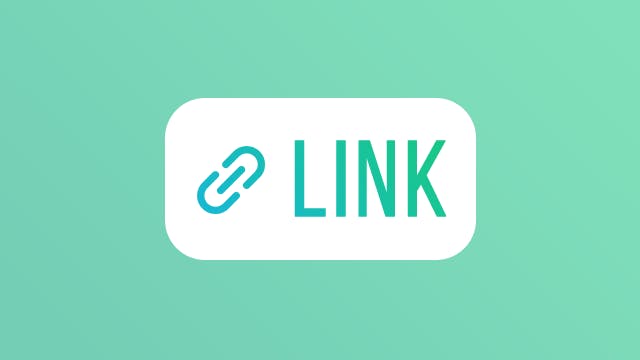 Choosing the right words for your call-to-action (CTA) can significantly influence the success of your link stickers. The best practice is to keep the CTA concise and impactful. A well-crafted CTA can help convert viewers into customers, particularly for e-commerce businesses. Examples of effective CTAs include "SHOP NOW," "LEARN MORE," and "GET OFFER," which are commonly used by brands. However, CTAs can also be tailored to reflect the brand's personality or tone, making them more engaging and relatable​​.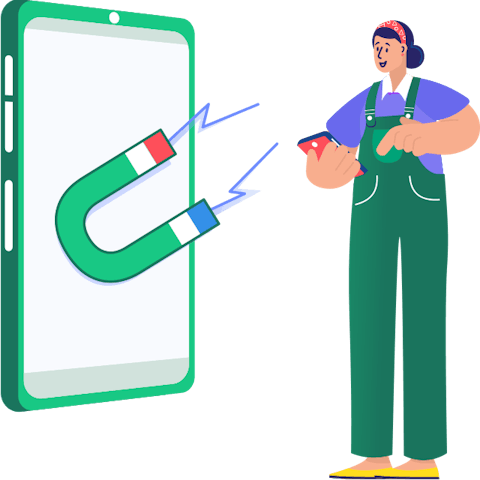 Link stickers can be used strategically to drive traffic to various platforms and content. Here are some ways to harness the power of Instagram Story links:
Promoting New Content: Users can share links to their latest content, whether it's on YouTube, TikTok, Spotify, or any other platform. Instagram Stories can be a great tool for alerting followers to fresh content quickly, especially as people tend to check Instagram stories more frequently than other social media platforms​​.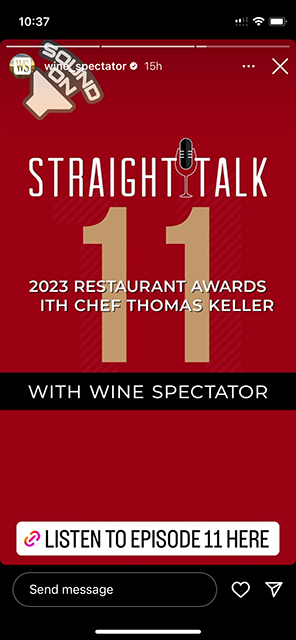 Showcasing New Products or Collaborations: Whenever there's a new product release or collaboration, an Instagram Story with a link to the product or collection can make the purchase process much smoother for followers​​.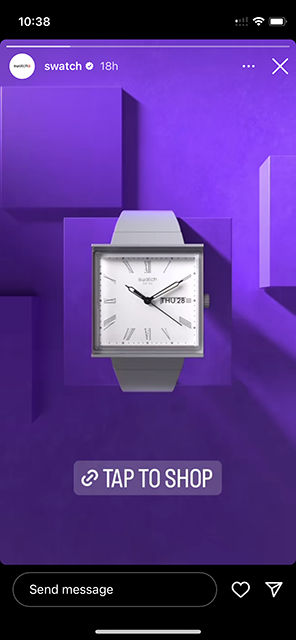 Event Promotion: Instagram Stories are a powerful way to share events. By using link stickers, users can direct their followers to sites where they can purchase tickets or RSVP for events​.
Countdown Sharing: Countdown timers can generate anticipation around a product launch, event, or sale. Directing followers to a brand's own site through a link can provide a controlled experience of the launch, and it's also an opportunity to collect email addresses​.
Sharing Interesting Reads: Whether it's an article they've written, a blog post from their brand, or a media mention, users can share intriguing articles online using link stickers​​.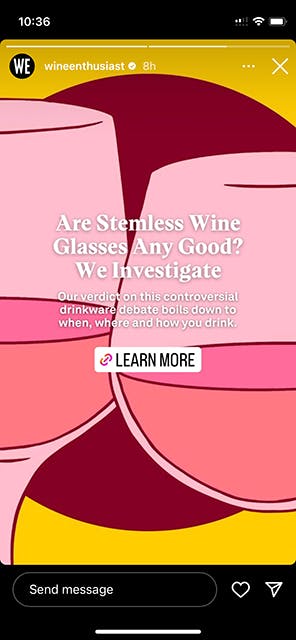 In conclusion, Instagram's link stickers offer an exciting avenue for driving traffic from Instagram Stories to external websites. The 2023 updates, which include the ability to customize text and choose from a range of colors, have expanded the possibilities for customization and creativity. Whether promoting a product, sharing new content, or fundraising for a cause, link stickers can be a potent tool for enhancing your Instagram engagement. By using captivating CTAs and leveraging the tips and examples provided here, you can optimize this feature and elevate your Instagram strategy.
Recent articles: