Yohn.io: QR Code Generator for Business
Convert URLs, business card data, texts and many other types of content into QR codes. Create dynamic QR codes with updatable destinations and analyze how your customers interact with these codes.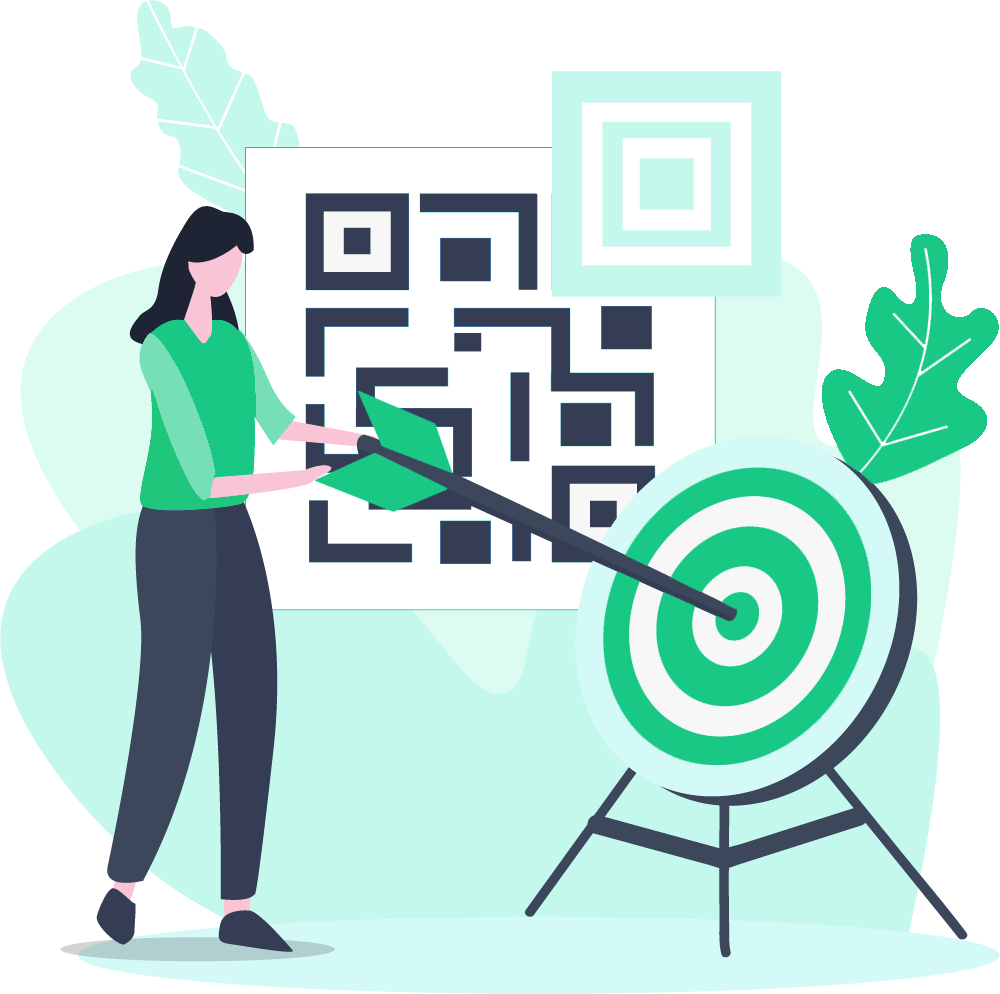 Dynamic QR Codes
QR codes provide a quick and convenient way to share various types of data, such as URLs, preset email and SMS sending triggers and contact information. However, what if you need to modify the destination associated with a QR code? Say, your landing page URL or phone number changed. Would you need to reprint all of your flyers and brochures? Order new wraps for all of your company's vehicles? Not with Yohn! That's where our dynamic QR codes step in to save the day!

With Yohn, you gain the remarkable ability to create QR codes that can be updated in real time. This means you can easily alter the information linked to the QR code without having to generate a new one. Simply log in to your dashboard, make the necessary updates to your information, and save your changes. Your QR code will automatically reflect the updates.

Don't pass up the opportunity to leverage dynamic QR codes to streamline your business or enhance the convenience of information sharing!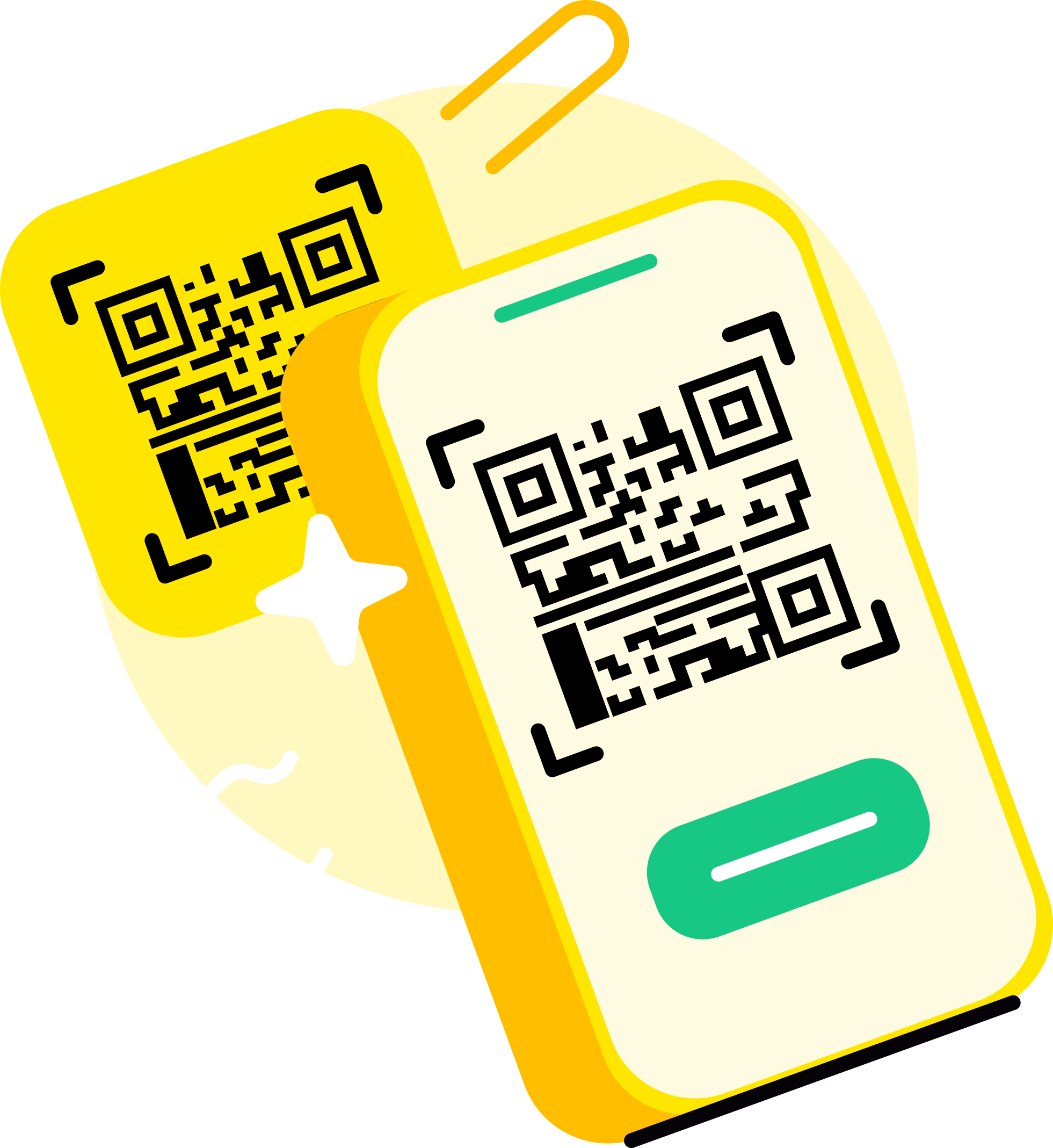 QR Code Usage Analytics
QR сode usage analytics provides you with comprehensive information on the scanning activity of your QR codes, including how and when they were scanned. This invaluable tool offers deep insights into user behavior and the effectiveness of your marketing campaigns or any strategies involving QR codes.

Using our analytics, you can access detailed metrics such as the number of scans per QR code, along with the date, time, device and geographical location of each scan. This enables you to assess the performance of your QR codes across different platforms and sources.

By leveraging this QR code analytics feature, you'll be empowered to make data-driven decisions and optimize your marketing strategies accordingly. You'll have the ability to measure results, enhance campaign effectiveness, and seamlessly track the success of your QR codes, ultimately boosting overall marketing performance.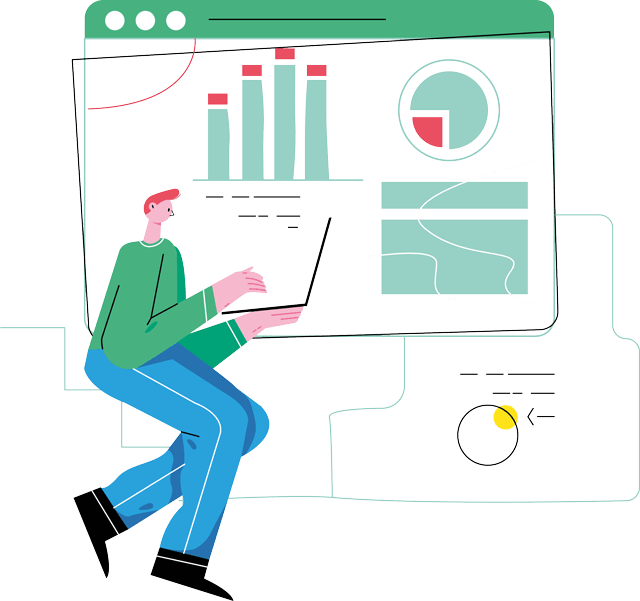 Branded URL Shortener Included
Branded short links or QR codes? What is a better way to share information online, in print media, or in videos? This is a tough question, so... Why not use both?

Apart from a premium QR code generator, Yohn provides you with the opportunity to create an unlimited number of branded links.

Branded short links serve as a potent weapon in enhancing the efficiency of your online tactics and elevating user satisfaction. Lengthy and perplexing URLs can appear unattractive and raise doubts among users.

By utilizing branded short links, you can fashion URLs that are effortless for users to recall. Incorporating relevant keywords or your brand name in the URLs renders them more memorable and enticing to prospective customers. Users will establish a connection between these links and your company or product, fostering trust and bolstering brand recognition.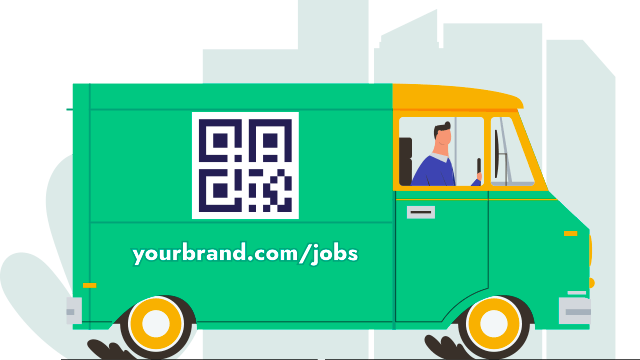 Pricing
Yohn+
---
Unlimited branded links, redirects & QR codes
Connect own domains
Data analytics
Limited file hosting
Up to 5 vCards
Multi-factor authentication
Yohn+ Corporate
---
Everything in Yohn+ and
Unlimited file hosting
Unlimited vCards
SSO
Multiple user seats
Import vCard data from Google Workspace
Whitelabel control panel
Yohn Enterprise
---
Everything in Corporate and
Dedicated support
Import vCard data from any HR software / CRM